Our committed and talented staff helps provide leadership in various ministry areas serving alongside the people of Orange Baptist in serving God and neighbor.
Rev. Alan Miller, Pastor –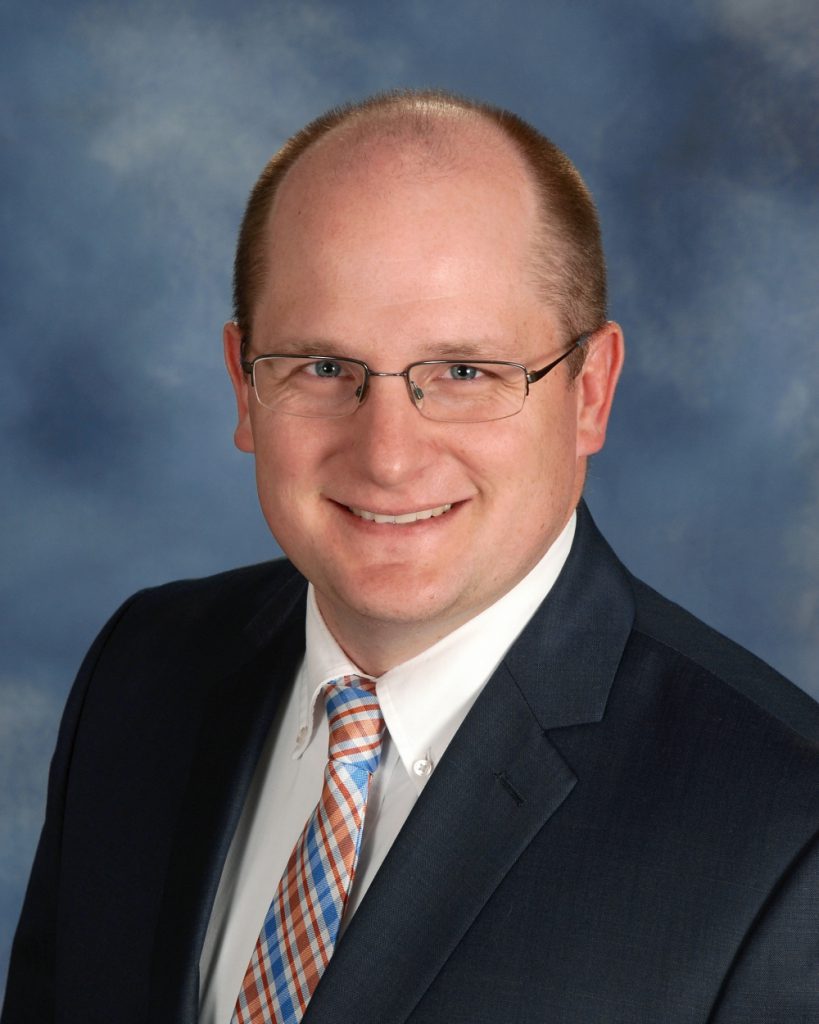 Alan began his ministry with Orange Baptist Church in August 2008 as Minister of Worship & Music, later became Associate Pastor, and on January 1, 2017 became the Pastor. He writes, "I love the privilege of serving alongside the people of Orange Baptist Church. I have been blessed to grow and live into my calling to serve God and his people in such a wonderful congregation."
Alan earned his B.A. degrees in Religion and Music from Furman University in Greenville, SC, and his Master of Divinity from Baptist Theological Seminary at Richmond.
Alan is married to Mary Beth. They are the parents of three children: twins–Sarah Embry and Holton, and Elliott. Alan is a part of the Virginia Baptist Male Chorale, and enjoys singing with his father Bill, and brother, Brent, in their Trio.
---
Martha Mikula, Director of Music –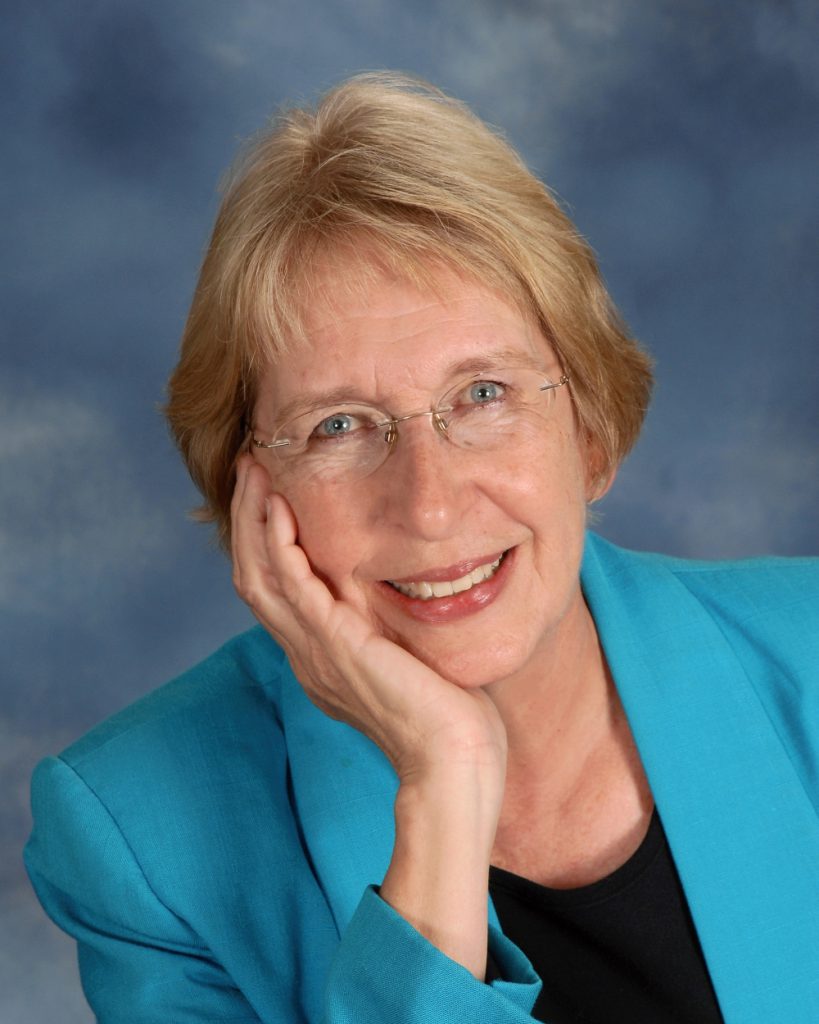 Martha joined the staff of Orange Baptist Church as Music Director in March 2017. She has served churches in Minneapolis, Dallas-Ft. Worth, and Madison, VA. She is a former Artistic Director of the Madison Choral Society (Virginia) and founding Director of The Bel Canto Vocal Ensemble. Martha is an active performer on piano, organ and harpsichord.
She holds a Master of Music degree (Organ Performance) from the University of Oklahoma where she studied with Mildred Andrews, and a Bachelor of Music (Organ/Piano) from Wichita State University (Kansas).
Martha and husband Martin live in rural Madison County on a small farm that they share with a few cows, a couple of cats and a dog named Sparky.
---
Melinda Cunningham, Administrative Assistant –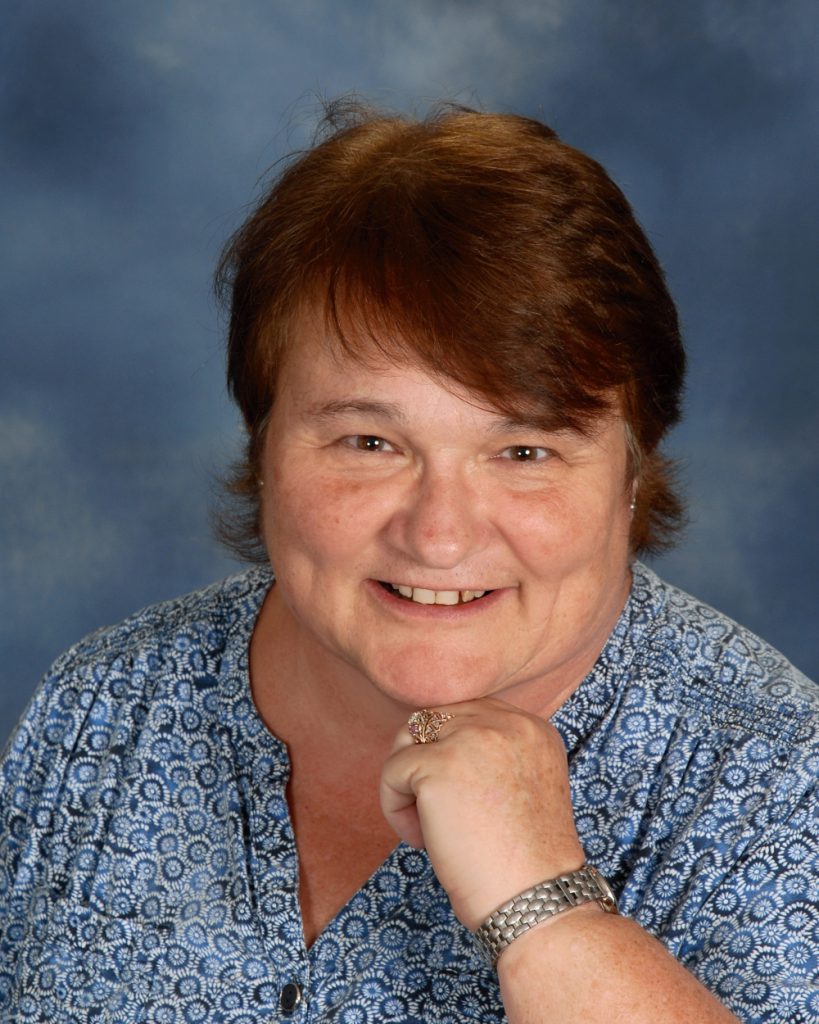 Melinda started her employment with Orange Baptist Church in September 1998. Melinda and husband Hank live in rural Orange County. She has three grown daughters—Kelly & husband, Robert; Amy, and Heather & John; and proud grandmother of six–Bobby, Kaitlyn, Jaxon, Madelyn, Riley and Gage.
Melinda enjoyed volunteering her time with the Orange County Rescue Squad, Inc. and did so for 38 years.
---
Danielle Scott, Accompanist –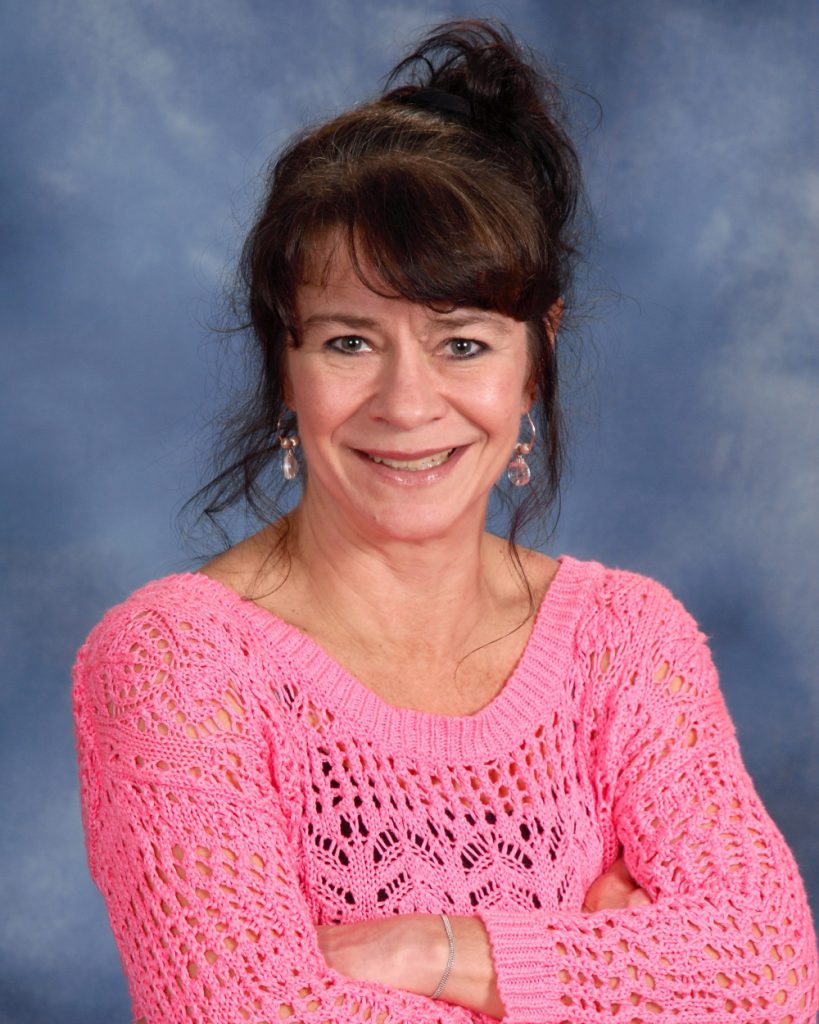 Danielle is a Music Teacher with the public school system and has one daughter, Joli.
---
Rev. Lindsay Wiles, Minister of Youth –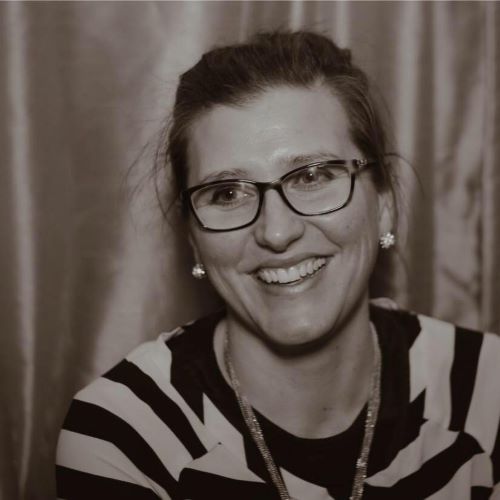 Lindsay Wiles serves as the Director of Youth. She lives in Orange with her husband Jonathan and four children, Paloma, Thomas, Sarah, and Eli. She graduated from Belmont University with a Bachelor of Arts in Spanish with an emphasis in education.
She taught kindergarten and 1st grade in Charlottesville City and Orange County Schools prior to her work as youth director.